Noen gode bøker jeg leser på: Født til å løpe og It starts with food
Lokalproduserte egg fra en gård på Haugen, og selvdyrka neper i hagen.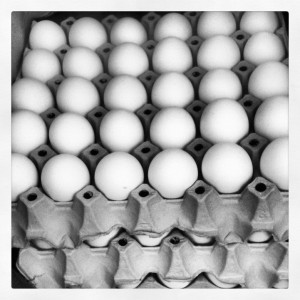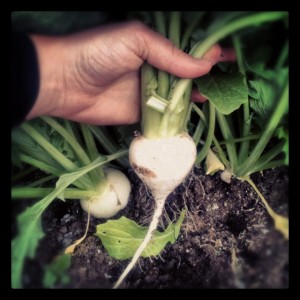 Vi hadde noen veldig fine dager på fjellet. To dager på hardangervidda og en dagstur på valdresflya.
Finnes ikke noe bedre enn en ekte fjellfrokost med fiskekaker, bacon, egg og avokado. Og selvsagt med kaffi til!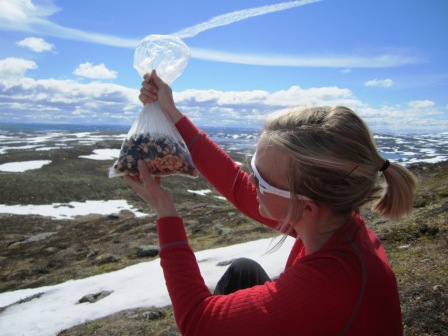 En gigantisk energiblanding av nøtter, sjokolade og rosiner!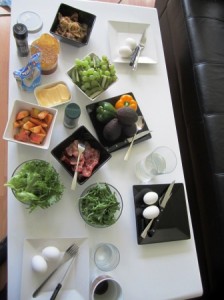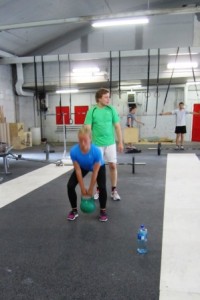 Frokost hos brodern i Trondheim og en økt på crossfit Trondheim.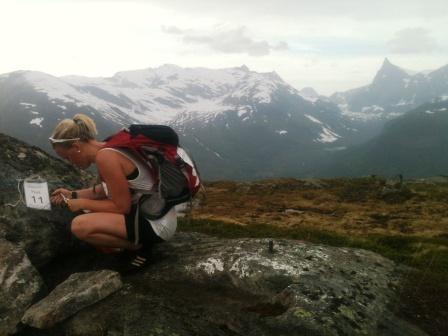 Fullført hornindal rundt – halvt løp. 
 Og mange turer på bare føttene 🙂
Riktig god sommer videre!